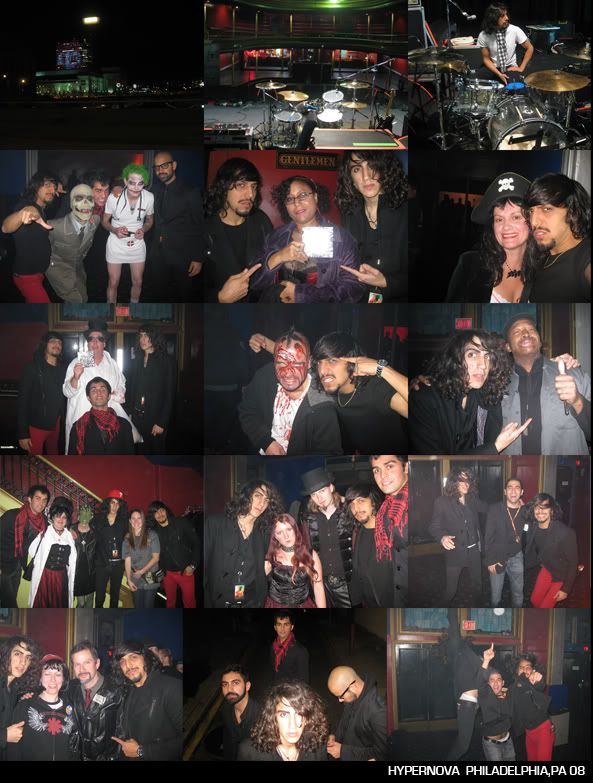 World series champs , Halloween, and us kicking off our tour with the Sisters of Mercy = Philly the place to be !
Its an honor being on tour with such an iconic band and we're very relieved that the Sister's fans enjoyed our performance tonight.
And the surprise went well ...Tonight we started selling a very limited amount of our debut album
"Through the Chaos"
& we will continue selling them exclusively on this tour. Hopefully you can make it to one of the shows so you can grab your limited edition CD.
Next Show :
Worcester,MA
Off to bed ! Busy day tomorrow , Have to wake up in approximately 5 hours !
Sleep tight !
K.